Learn from a practising lawyer what to expect from a legal interview at a law firm, receive answers to your questions not available elsewhere online, use your new knowledge to ace your next interview.
"Now I feel prepared and confident. In the Fundamentals course Jack shared numerous tips that I can use for my future interviews."
- Hannah G.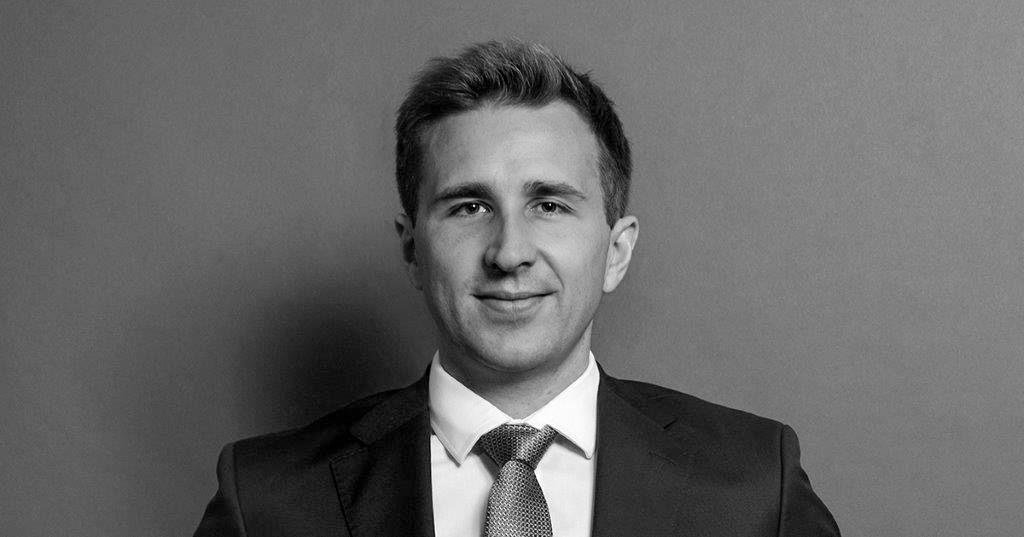 Hi, I'm Jack
I'm a senior lawyer at one of the major international law firms in Singapore. Along the course of my career, I gained a lot of experience which I'm excited to share with you. Enroll and learn more about myself in the introduction video.